Public and Stakeholder Engagement
We invited residents, businesses and interested parties to attend the Public Consultation Evening for River Dodder Flood Alleviation Scheme Phase 3.
Representatives from the scheme's engineering design team, environmental consultants, the Office of Public Works, Dublin City Council and Dun Loaghaire rathdown County Council met with and explained the scheme's objectives and aims to members of the public at the Dropping Wells Pub, Milltown, Dublin on the 14th January 2020.
We would still like to hear about your experience on past floods. Pictures/ Videos of the day/ night of any previous floods you have experienced will be informative to us.
At this early stage we welcome appreciate any ideas and thoughts on possibilities and limitations for flood Relief Scheme so we can take your views into account as we start to develop the scheme options.
All Information presented on the day have been uploaded to the "Project Documentation" section of the website, along with the feedback questionnaire, which can be returned to the project office by post or email for consideration.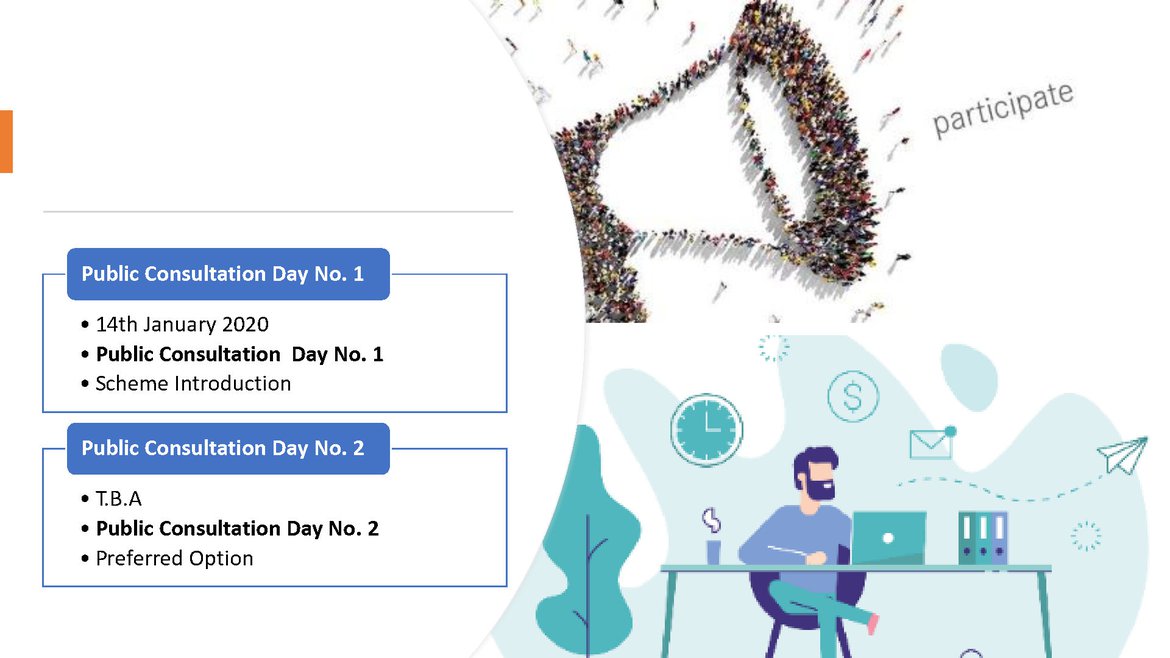 Key Public Consultation Dates
Consultation Day 1 - Scheme Introduction
14 January 2020
Dropping Wells Pub, Dublin at 4pm till 8pm
Consultation Day 2 - Emerging preferred Option
Downloads
Public Exhibition 
Public Consultation Questionnaire
Comments could be made on the proposed scheme up to the 31st January 2020. Over 18 submissions were made which will be responded to once the Public Consultation Report is completed and made available publicly before the end of February 2020.