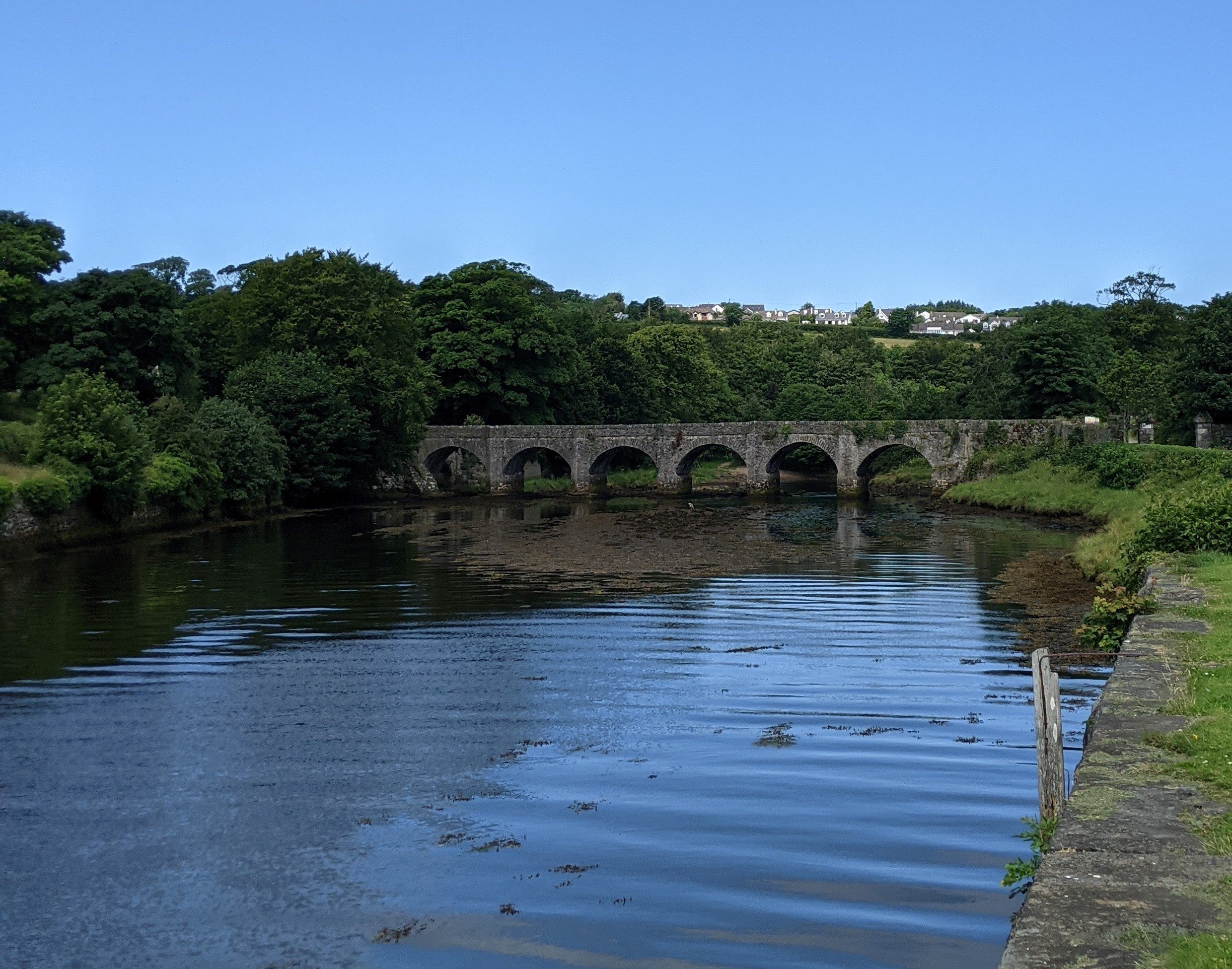 News Item No.1 - Appointment of ByrneLooby as Main Consultant
Donegal County Council, in partnership with the Office of Public Works, has appointed Byrne Looby Water Services Partners  to undertake engineering and environmental consultancy services for three flood relief schemes in Ballybofey – Stranorlar, Buncrana - Luddan, and Ramelton.  These schemes are a key part of the overall flood risk management strategy set out in the National Development Plan 2018 – 2027. Link to Article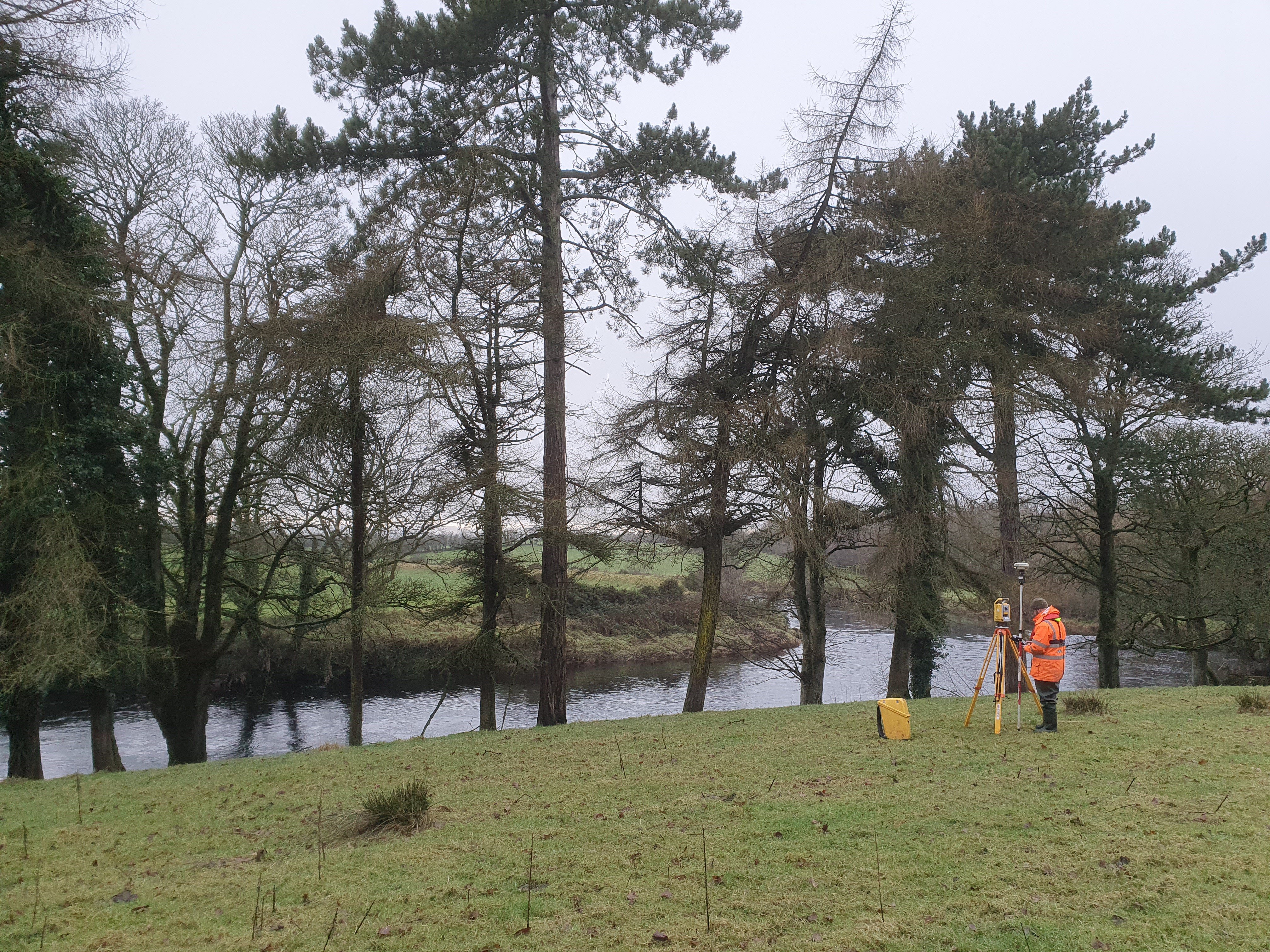 News Item No.2 - Commencement of Topographical Survey Works
Murphy Geospatial have been appointed to carry out survey works in the Buncrana area as follows:
September to October 2021: River Channel Surveys (River Crana, Mill River, Buncrana River, Ballymacarry and Luddan)
September to October 2021: Land and Property Threshold Survey (Buncrana, Ballymagan, Ballymacarry, Balamacarry Lower, Cockhill, Lisfannon and Luddan)
Murphy Geospatial will record levels at the lowest point on the property which may be susceptible to flood risk, the threshold level. Generally, this is the front door of the property and can be recorded from the public road. However, in some cases, if the lowest point is at the rear of the property, or if there is a shed or secondary building on the property, an additional threshold level may need to be recorded which may not be visible from the public road. In these cases the surveyors may require access to the property to record the level. The survey should take no longer than 15 minutes.  Ecological surveys are also ongoing in the area over the coming weeks.
Donegal County Council has obtained necessary health, safety and bio-security statements from the surveyors demonstrating their protocols and procedures, particularly in relation to Covid 19. All surveyors will carry identification badges. Link to Article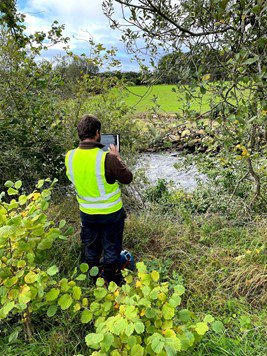 News Item No.3 - Newsletter No.1 September 2021
Donegal County Council, the Office of Public Works and ByrneLooby would like to inform the public of Newsletter No.1.
Please click on the following link to access the newsletter.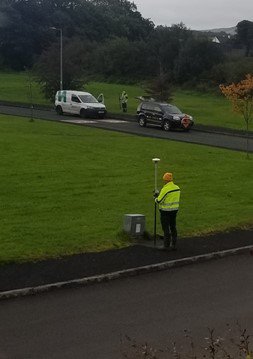 News Item No.4 - September 2021 Update
September 2021 saw the continuation of survey work in Buncrana and Luddan.
Murphy Geospatial are carrying out survey works in order to provide the required resolution of topographical data for the hydraulic model for the Crana and Mill Rivers and other watercourses.
These survey areas included.
Flood defence embankments

Property thresholds

Topography of specified areas
ByrneLooby's Ecologists were also present in Buncrana and Ludden towards the end of September 2021 to undertake a habitats and species walkover survey and an invasive species survey in the scheme area.
An aerial LIDAR survey is planned once weather conditions are suitable.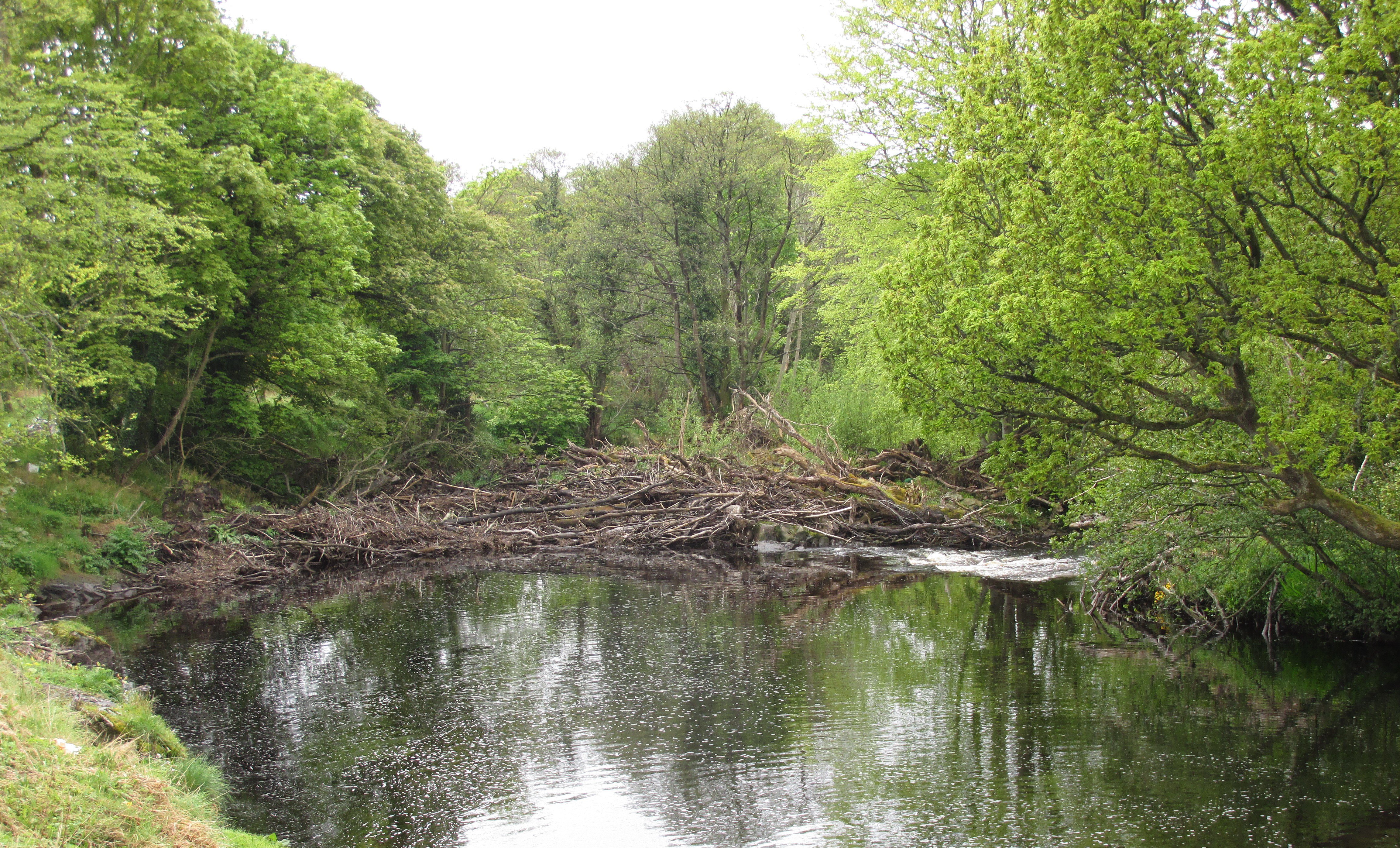 News Item No.5 - November 2021 Update
The Opening Public Consultation Event for Buncrana & Luddan ended on the 22nd October 2021. Donegal County Council, OPW, and ByrneLooby-Arcadis would like to sincerely thank the public for their input to the public consultation which will greatly assist in the development of the scheme.
A defence asset condition survey has been carried out of the existing flood defences in Buncrana and Luddan e.g., embankments. These include both formal and informal defences.
The topographical survey work by Murphy Geospatial is due to be completed on the ground in Buncrana and Luddan in November 2021.
A survey of culverts and large drains by Amelio will be commencing in November.
An aerial LiDAR survey is also planned once weather conditions are suitable.