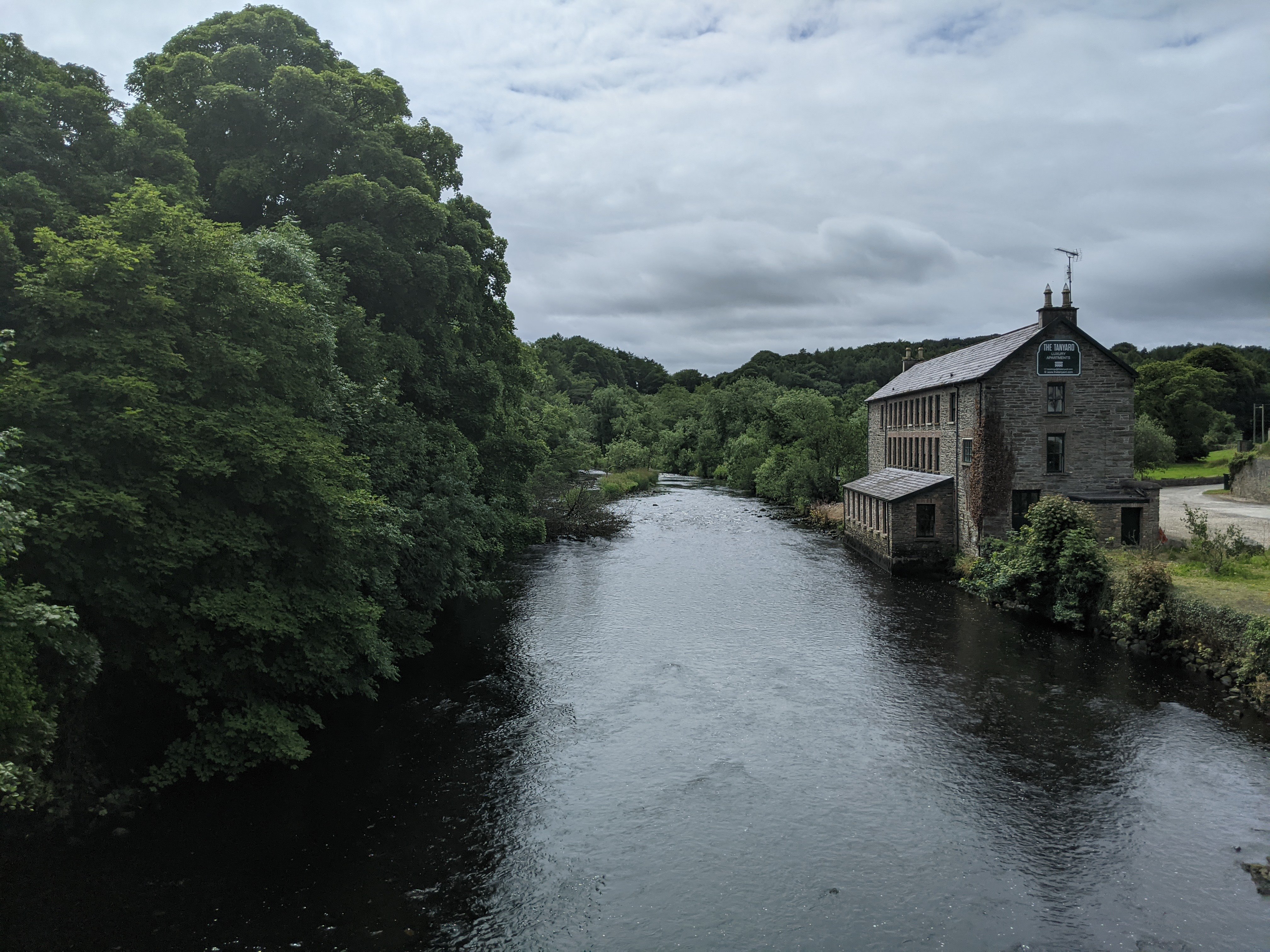 News Article 1 - Appointment of ByrneLooby as Main Consultant
Donegal County Council, in partnership with the Office of Public Works, has appointed Byrne Looby Water Services Partners  to undertake engineering and environmental consultancy services for three flood relief schemes in Ballybofey – Stranorlar, Buncrana - Luddan, and Ramelton.  These schemes are a key part of the overall flood risk management strategy set out in the National Development Plan 2018 – 2027. Link to Article
---

News Article No.2 - Newsletter No.1 September 2021
Donegal County Council, the Office of Public Works and ByrneLooby would like to inform the public of Newsletter No.1. Please click on the following link to access the newsletter.  Newsletter No.1 - September 2021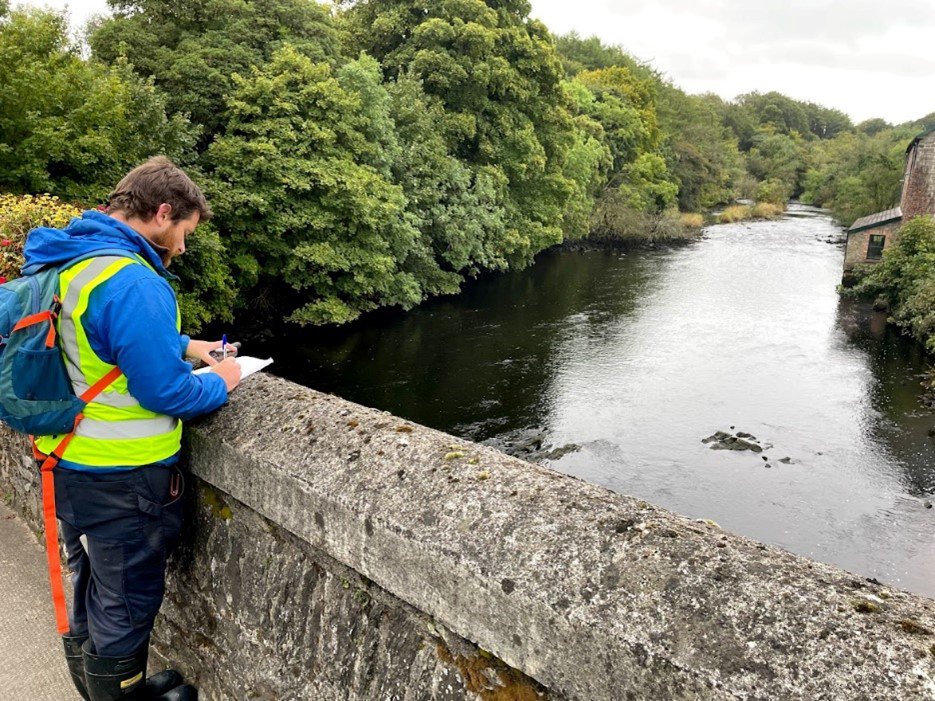 News Item No. 3 - Monthly Update September 2021
The scheme progressed steadily over September 2021 which saw the continuation of ecological survey works in Ramelton, Co. Donegal.
Ecological Surveys:
ByrneLooby's Ecologists were present in Ramelton towards the end of September 2021 to undertake a habitats and species walkover survey and an invasive species survey in the scheme area.
Other Surveys:
LiDAR and Culvert Condition survey is aimed to commence in October 2021.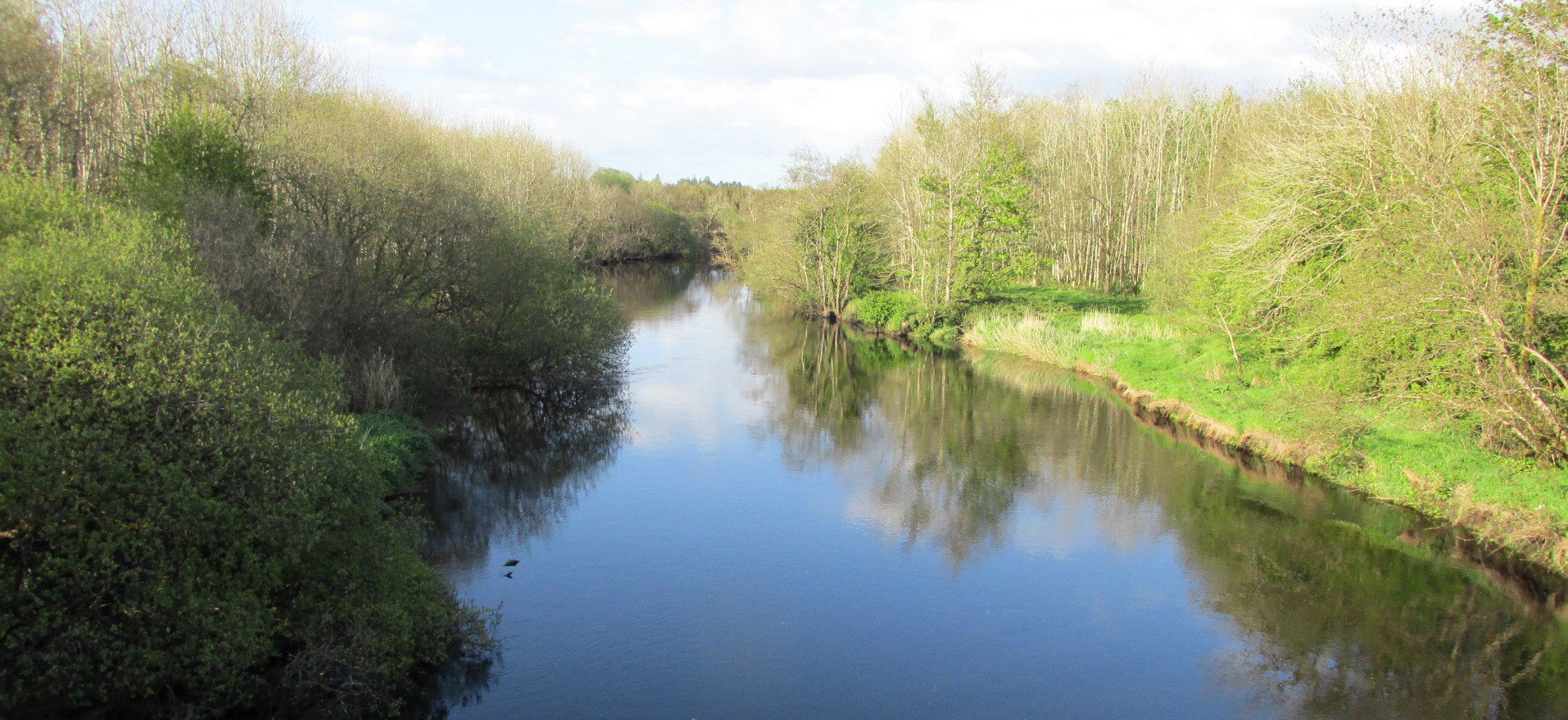 News Item No. 4 - November Update 2021
The Opening Public Consultation Event for Ramelton ended on the 22nd October 2021. Donegal County Council, OPW, and ByrneLooby-Arcadis would like to sincerely thank the public for their input to the public consultation which will greatly assist in the development of the scheme.
October 2021 saw the completion of the survey of culverts and large drains by Amelio in Ramelton.
A defence asset condition survey has been carried out of the existing flood defences in Ramelton e.g., wall along the quay. These include both formal and informal defences.
An aerial LiDAR survey is also planned once weather conditions are suitable.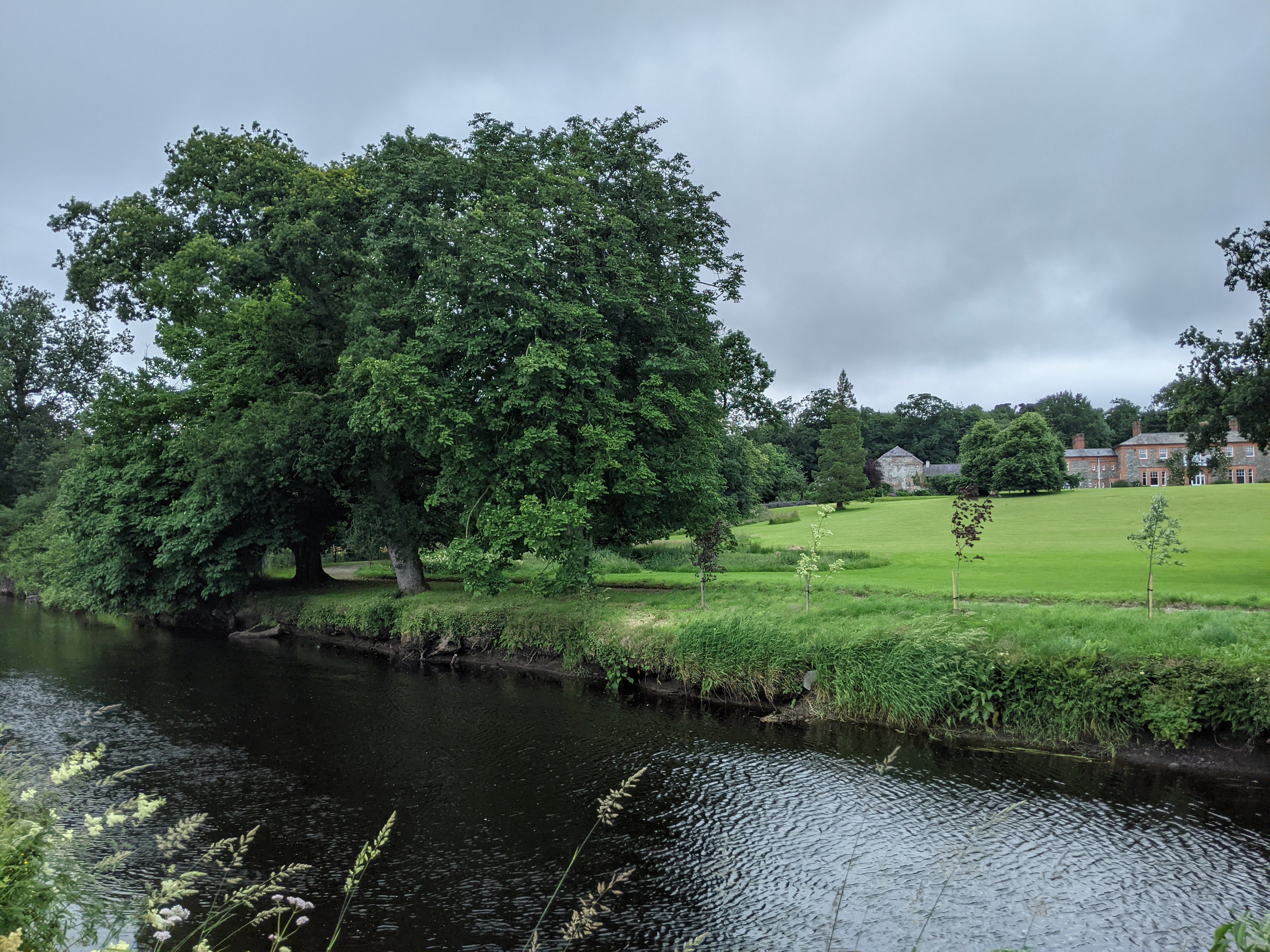 News Item No. 5 - Newsletter No. 2 December 2021
Donegal County Council, the Office of Public Works and ByrneLooby would like to inform the public of Newsletter No. 2. Please click on the following link to access the newsletter.   Newsletter No. 2 - December 2021