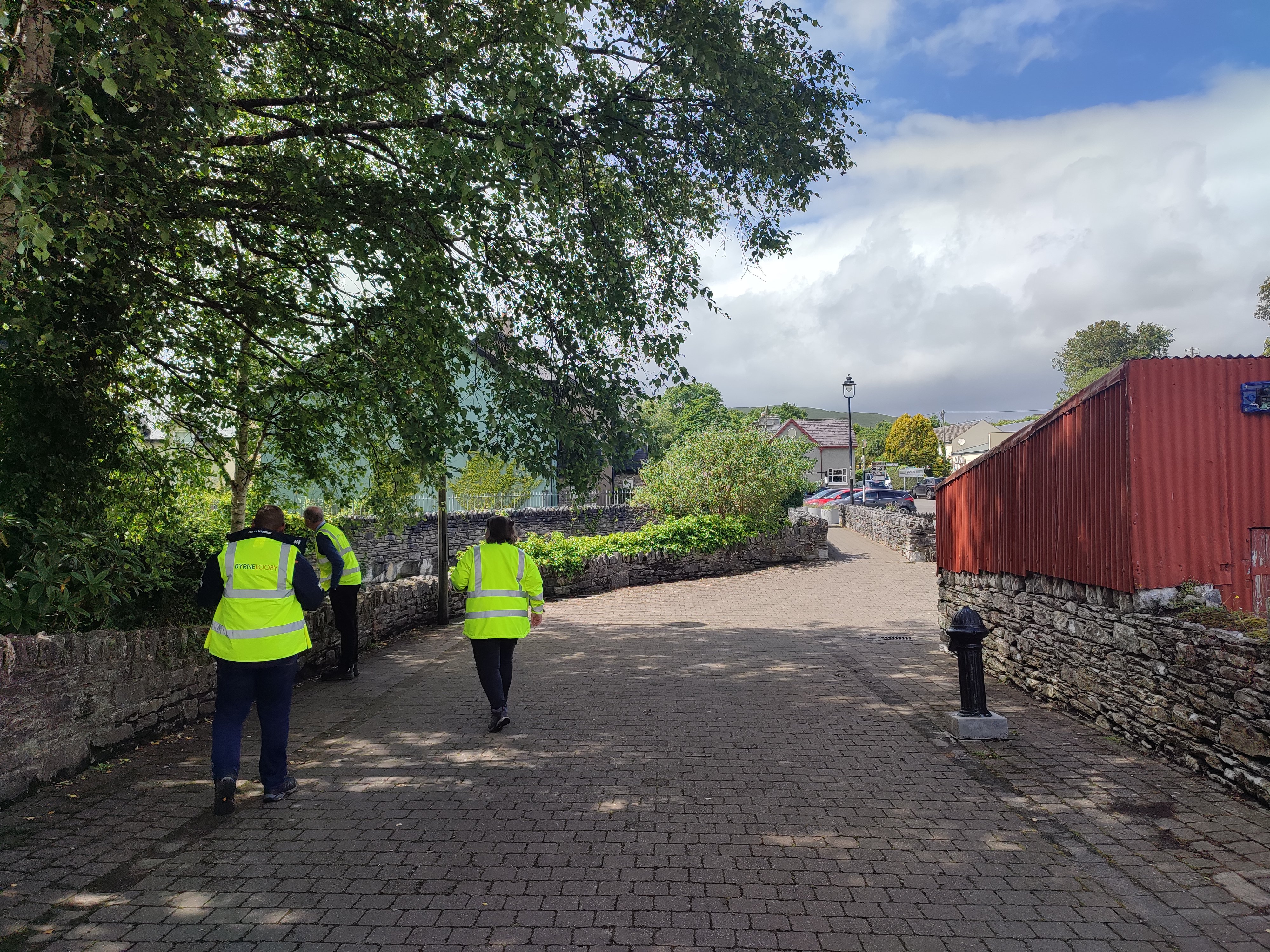 News Article No. 1 - Appointment of ByrneLooby as Main Consultant
Kerry County Council, inpartnership with the Office of Public Works, has appointed ByrneLooby in May 2022 to undertake engineering and environmental consultancy services for the Kenmare Flood Relief Scheme. 
---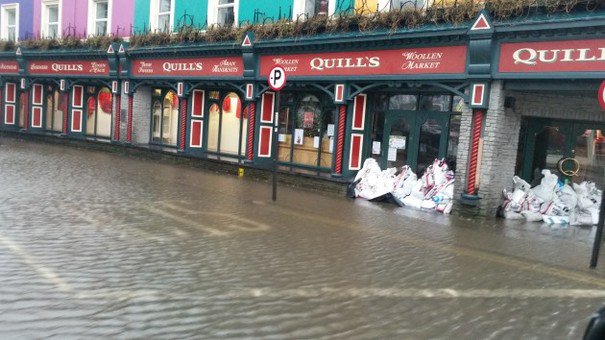 News Article No. 2- Newsletter No.1
Project updates will be provided via Newsletters. See the latest updates.
---
News Article No. 3- Newsletter No.2
The  2nd edition of the Kenmare FRS newsletter provides the latest progress and information on the scheme over the last period. 
---