Public and Stakeholder Engagement
Clare County Council and the Office of Public Works will engage with the public on the proposed Shannon Flood Relief Scheme in order to ensure adequate opportunities for public participation. It is proposed that two public consultation days will be held. The purpose of the opening public consultation day will be to seek initial views from the public and other interested parties in relation to the key issues that the study should address, and to highlight points of local importance to inform the design of potential flood alleviation measures. 
The purpose of the second public consultation event will be to gather views of the public about the developed scheme options. The comments and queries raised at the public consultation days shall be considered in the Scheme design and during the preparation of the EIAR.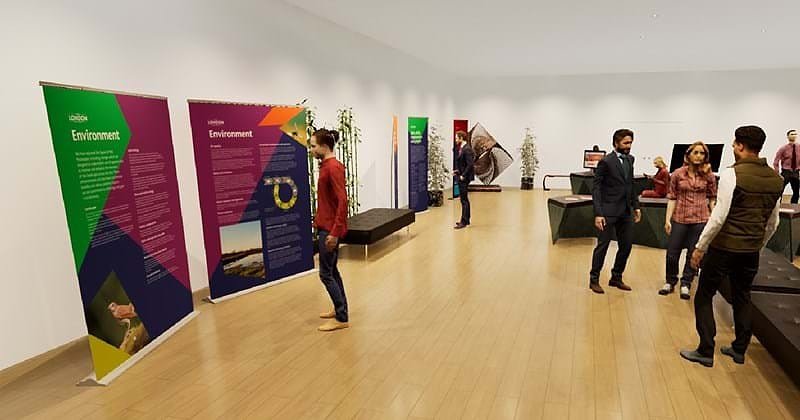 Key Public and Stakeholders Consultation Dates
Public Consultation Day 2
(Preferred Scheme Stage)
Date and venue to advised
Consultation Materials
To be uploaded / published 
Collaborative Workshop 1 (Opening) 
Date and venue to advised
Workshop Materials
To be uploaded / published 
Collaborative Workshop 2 (Design review)
Date and venue to advised
Workshop materials
To be uploaded / published