LiDAR Surveys completed
May 2017
Bluesky Ireland recently carried out a LiDAR survey of Midleton and the surrounding area. A sample of the Digital Surface Model and the Digital Terrain Model is presented below.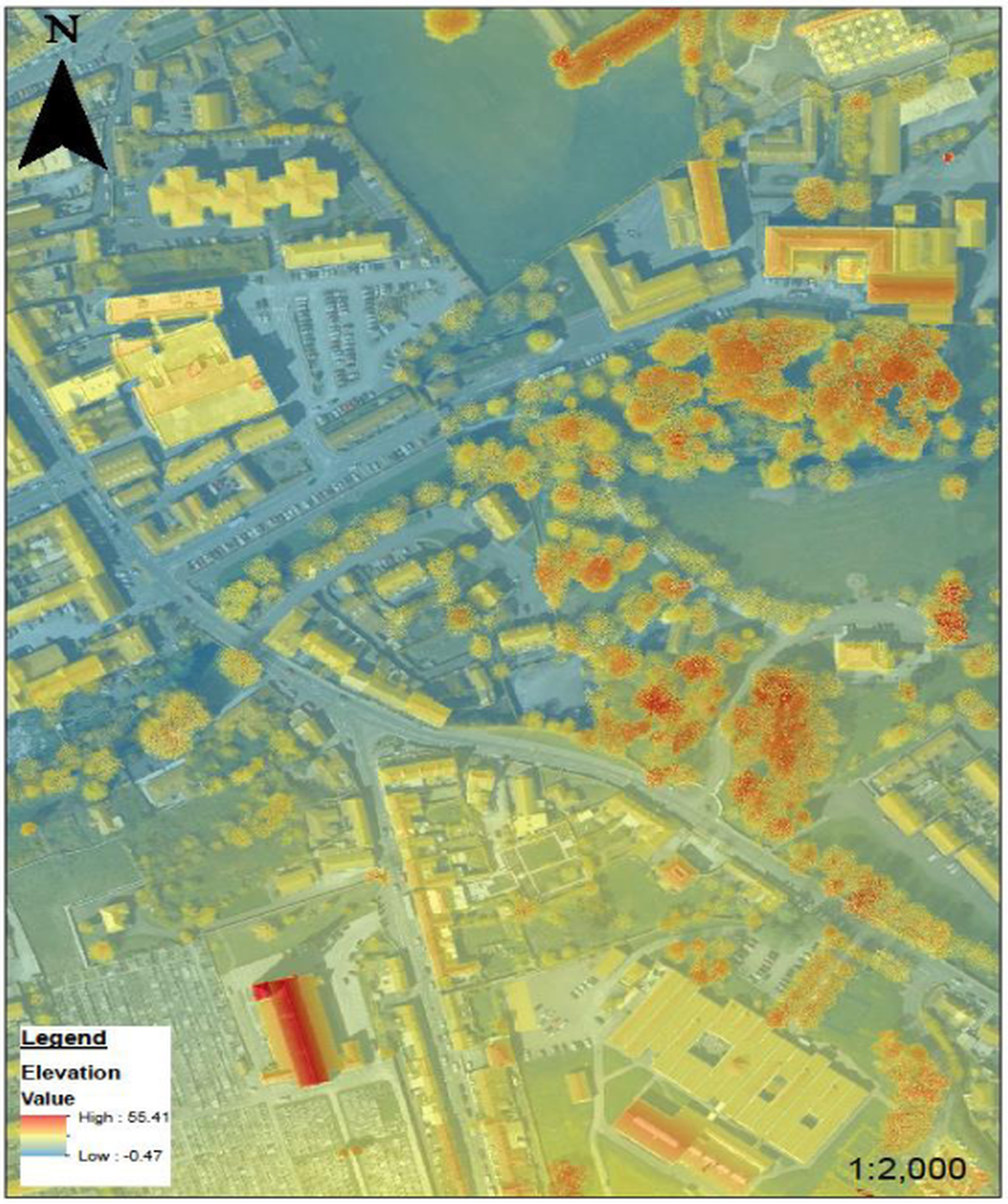 Figure 1: Digital Surface Model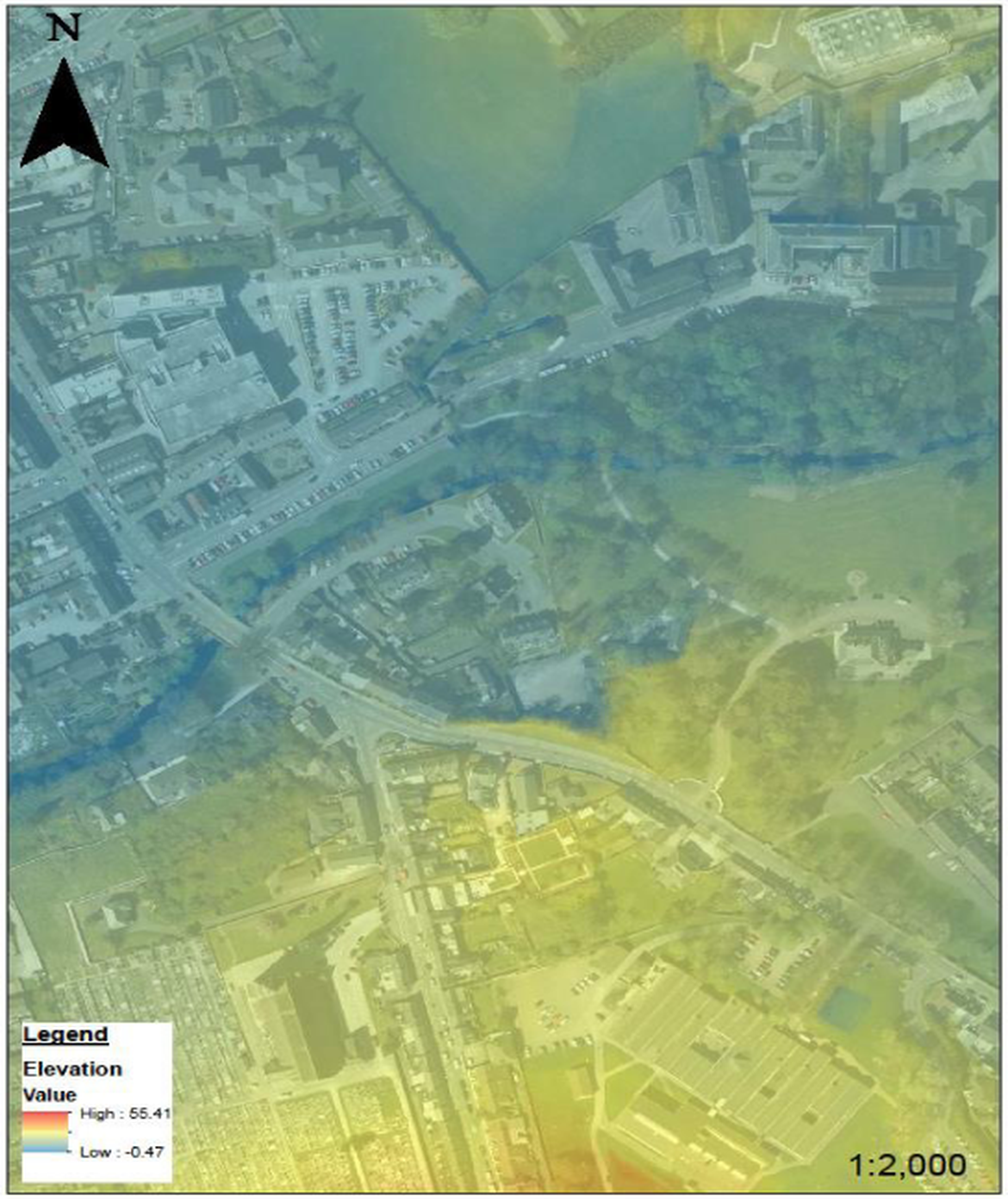 Figure 2: Digital Terrain Model
The Digital Surface Model includes terrain features, buildings, vegetation etc. while the Digital Terrain Model represents the bare earth / underlying terrain of the earth's surface. Both sets of data is available in resolutions down to 0.5m grid sizes. This data will be used to represent the floodplain of the Owenacurra and Dungourney river catchments, which will form part of the 2-dimensional component of the hydraulic model.