Project Documents
Project Documents
Environmental documents can be found in the Environmental Assessment section under Project Information.
Study Area
The study area covers an area of agricultural lands in Springfield and includes the following:
Lengths of river channel/ watercourse that have hydraulic influence on the area intended to benefit from, and be protected by, the scheme.

Places that have the potential to be environmentally impacted by the scheme.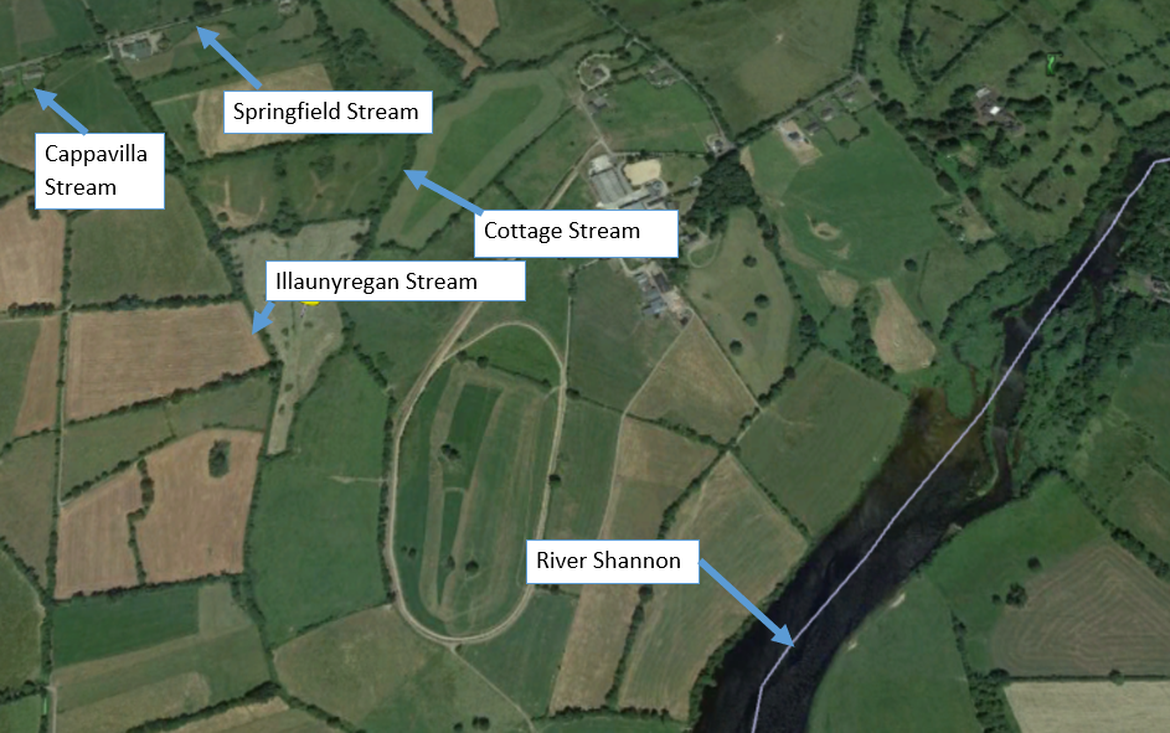 Useful Links
The following are a selection of webpages which provide additional information on flooding and flood management. These links are provided for information only, and ByrneLooby cannot be held accountable for any information contained on third party websites.