Environmental Impact
The Environmental Impact Statement (EIS) fulfils the requirements set out by the Environmental Protection Agency (EPA) in the 'Guidelines on the Information to be contained in Environmental Impact Statements' (EPA, 2002) and Schedule 6 of the Planning and Development Regulations 2001. The Report also references the 'Guidelines for Planning Authorities and An Bord Pleanála on carrying out Environmental Impact Assessment', published by the Department of the Environment, Community and Local Government in March 2013. This EIS was displayed in accordance with the Arterial Drainage Acts 1945 and 1995 as amended, in both Cork City Hall and Cork County Hall between 12th December and the 19th January.
The purpose of the Environmental Impact Statement (EIS) is to document the environment in the vicinity of the proposed development site in an effort to quantify the possible impacts, if any on the environment. The assessment process served to highlight areas where mitigation measures may be necessary in order to protect the surrounding environment from any negative impacts of the proposed development. The objective is to facilitate the most efficient and positive design of the proposed scheme insofar as possible and that measures are in place to ensure that any adverse impacts are avoided, reduced or remedied as appropriate.
The environmental assessment process will be ongoing throughout the planning and design of the project. Information gathered or alternatives suggested arising from public information days, meetings with stakeholders and written representations are considered on the grounds of engineering feasibility, environmental viability, existing constraints and economics.
Environmental Impact Statement
The Environmental Impact Statement is available to download on this page. The EIS is presented in three volumes. Please click on the relevant image for each volume to download the full volume. The individual chapters and appendices are also available to download by clicking on the relevant link.
---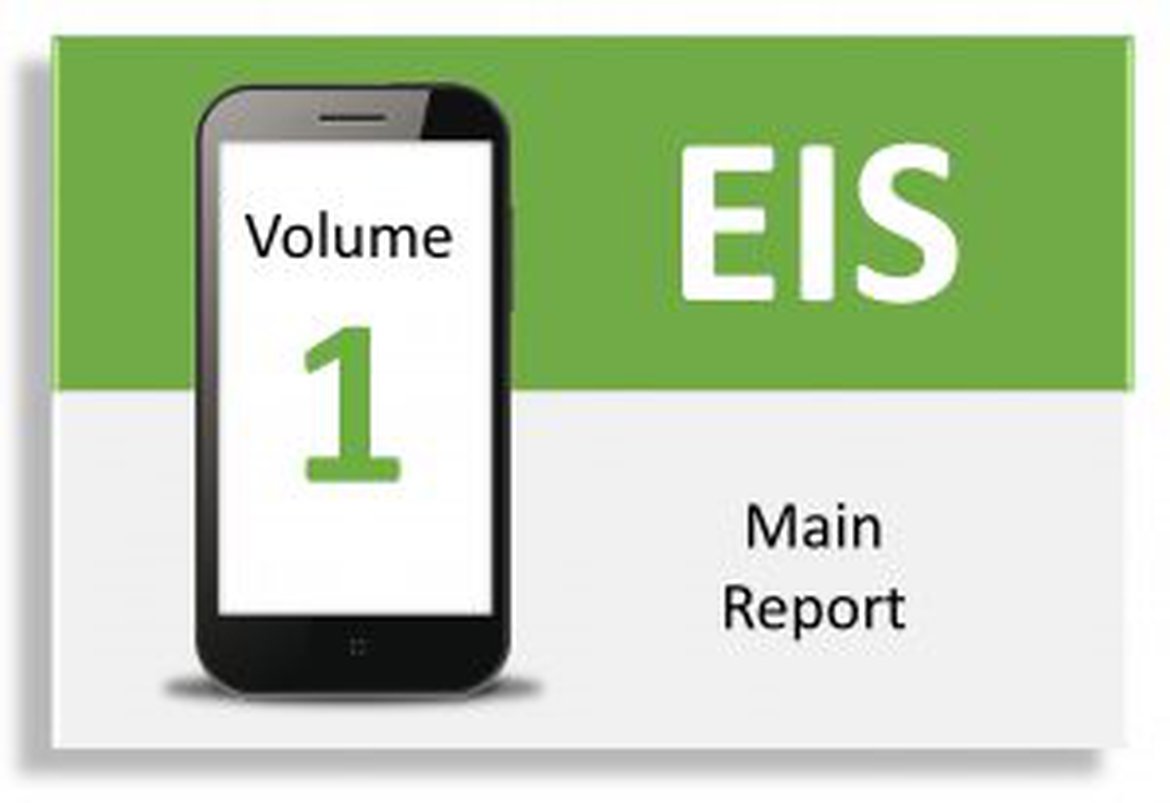 ---
---